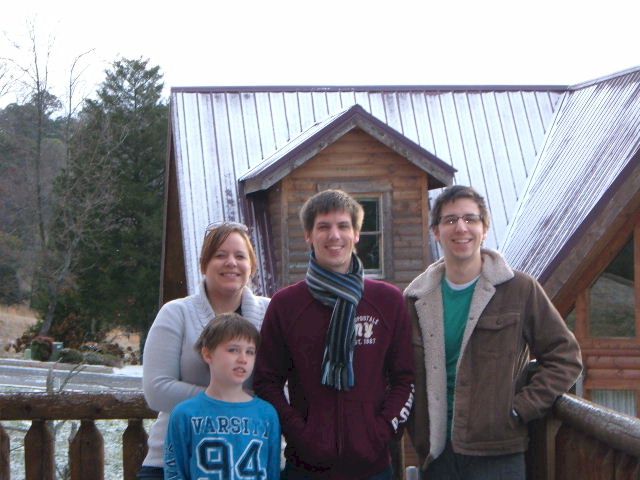 Julian, Jessica, Stuart, Joseph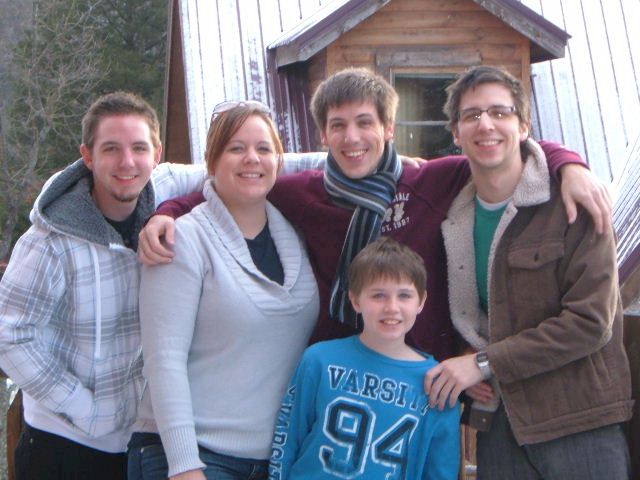 Evan, Jessica, Stuart, Joseph, Julian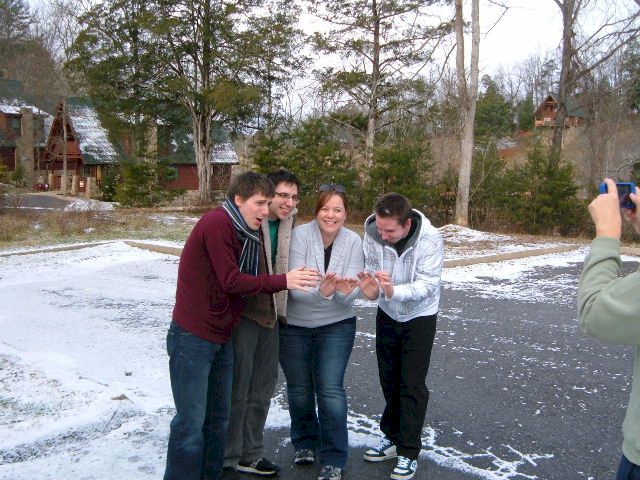 They haven't seen snow for a while.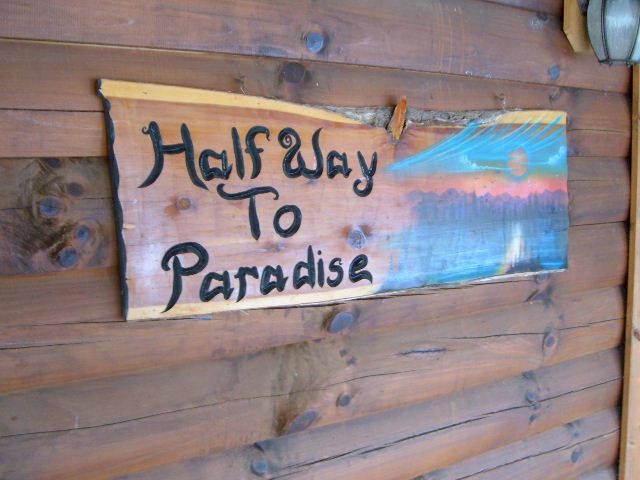 Each cabin has a name. Half Way To Paradise is very appropriate for this one.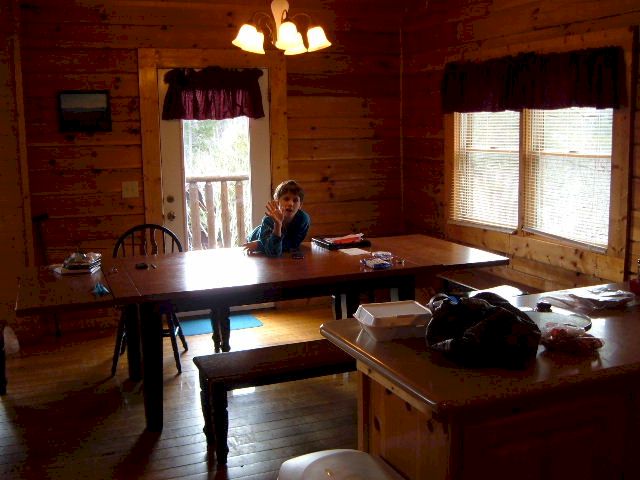 Julian in the kitchen.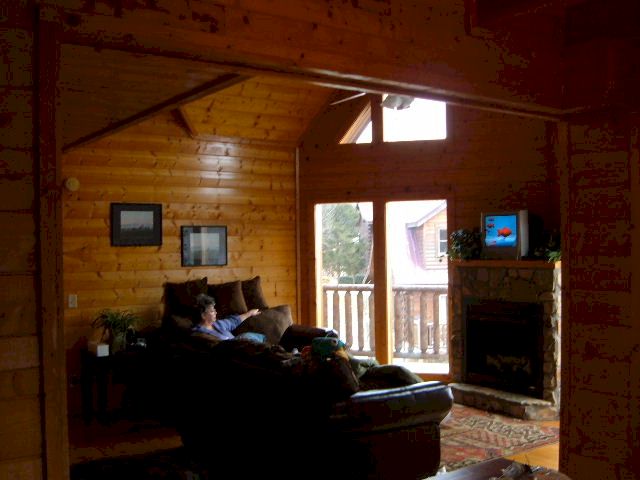 Finally getting some rest after a long drive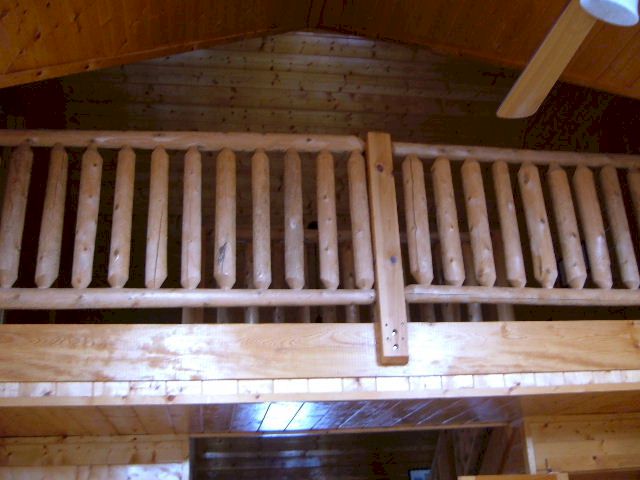 The loft. 3 floors in this cabin, each with sleeping quarters.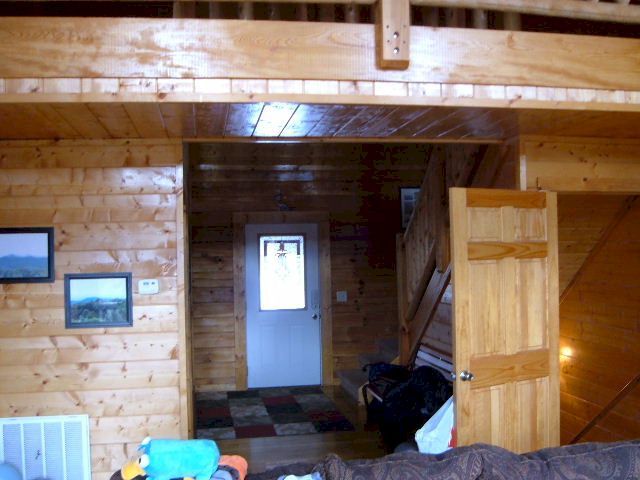 To call this a cabin is an understatement. It's a CABIN! Hot tub, jacuzzi, pool table, WOW!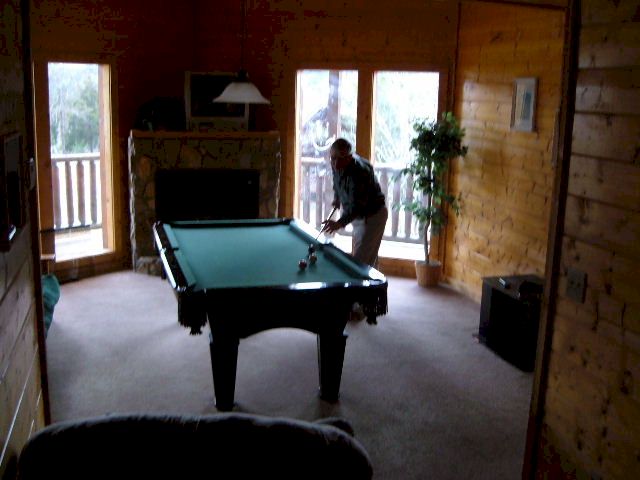 Birthday Boy Don, lining up a shot.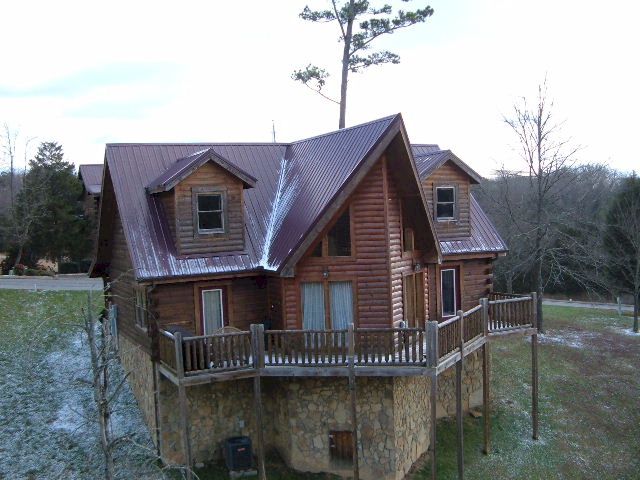 A neighboring cabin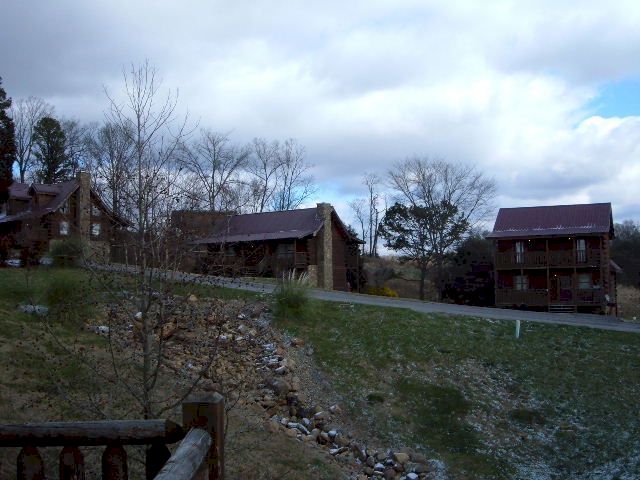 Some nearby cabins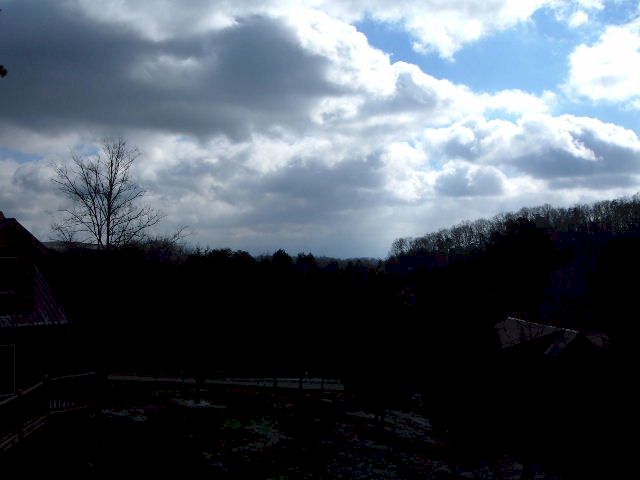 Evening at Pigeon Forge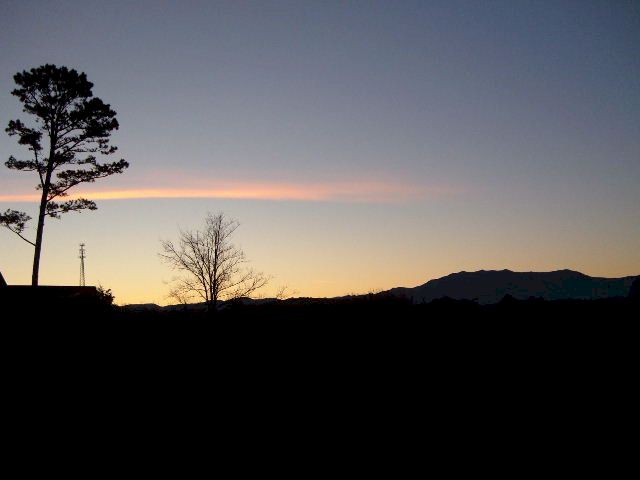 Sunrise at Pigeon Forge. It was a cloudy day and we did not get to see that brilliant ball of fire.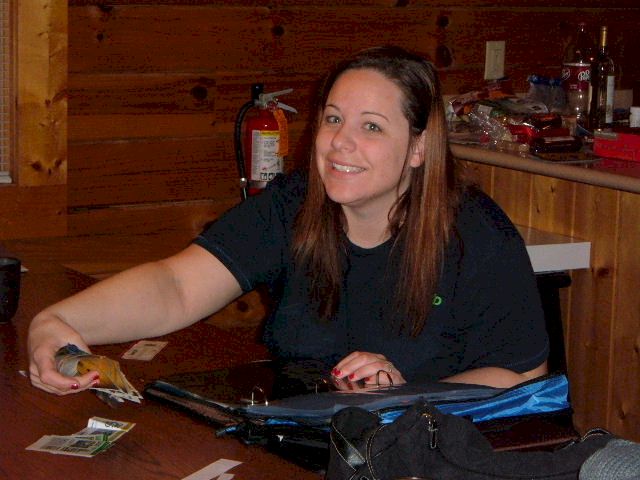 The Coupon Princess herself, Jessica!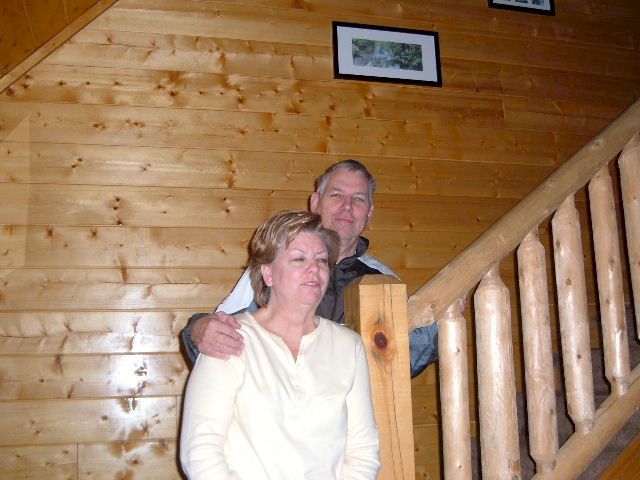 Don and Sandy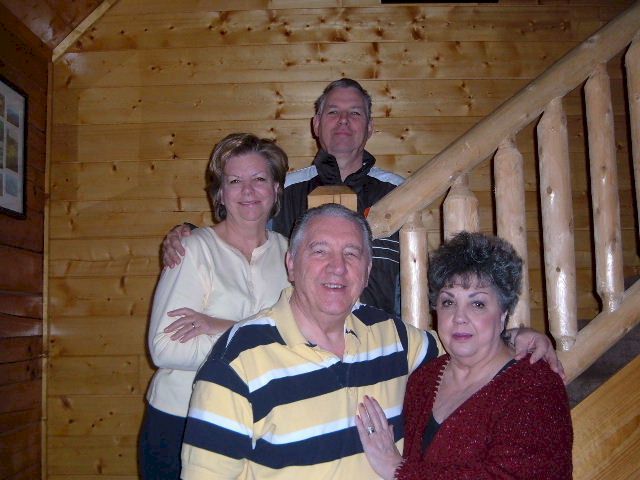 Don and Sandy, Me and my Bride, Rosanna