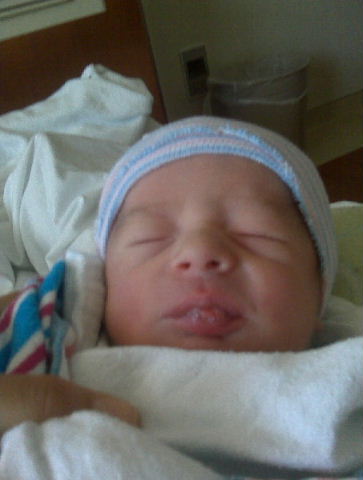 Blowing bubbles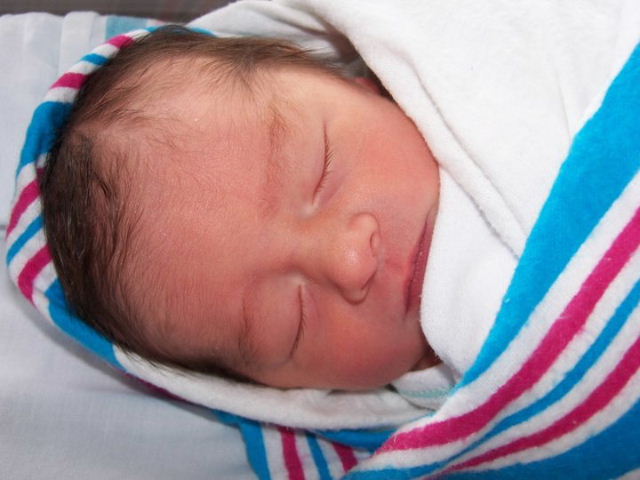 Mommy's first picture of Tristan after emerging from delivery haze.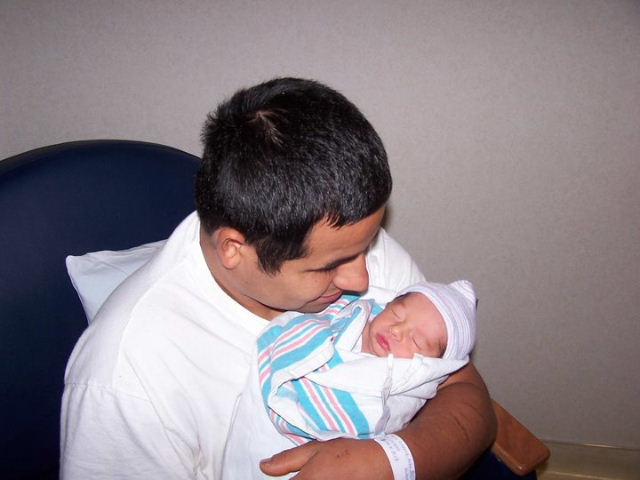 Daddy and Tristan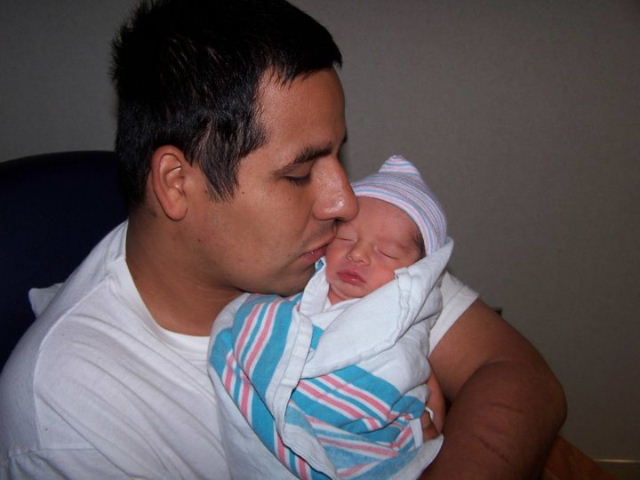 Daddy admires his son.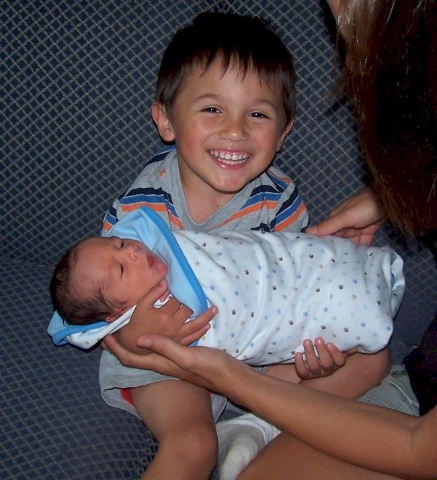 Elias holds Tristan for the first time.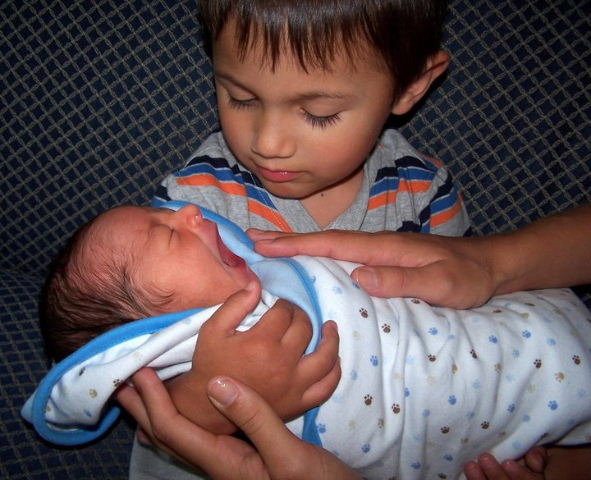 Wow, Tristan yawns, too.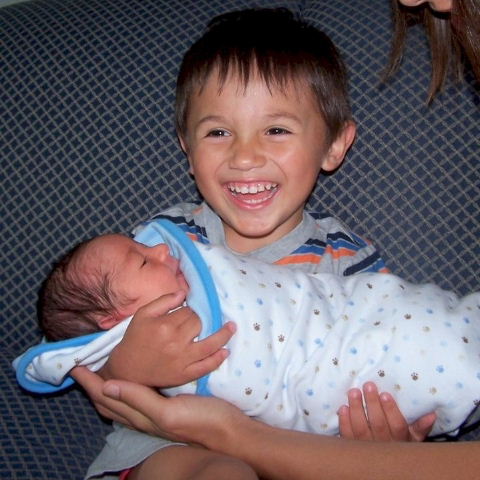 Elisa enjoys the new experience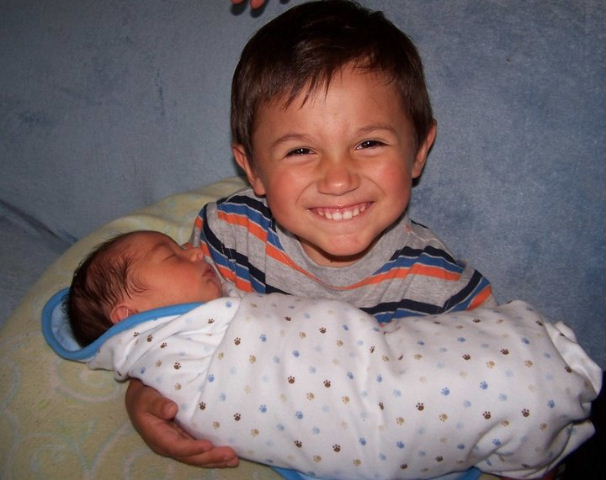 This is my baby brother.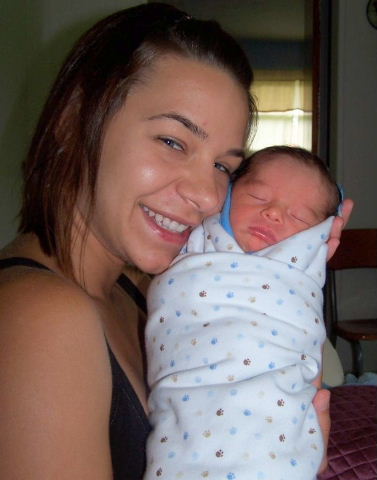 Aunt Rachel and Tristan the first few moments at home. Three days old.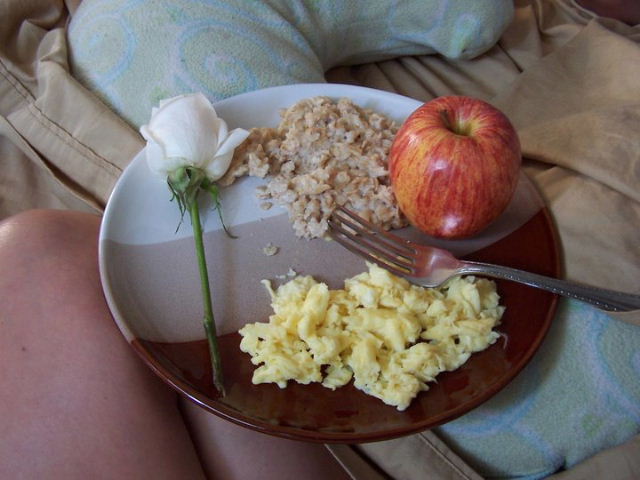 Mary's first morning-home breakfast, cooked by Jose.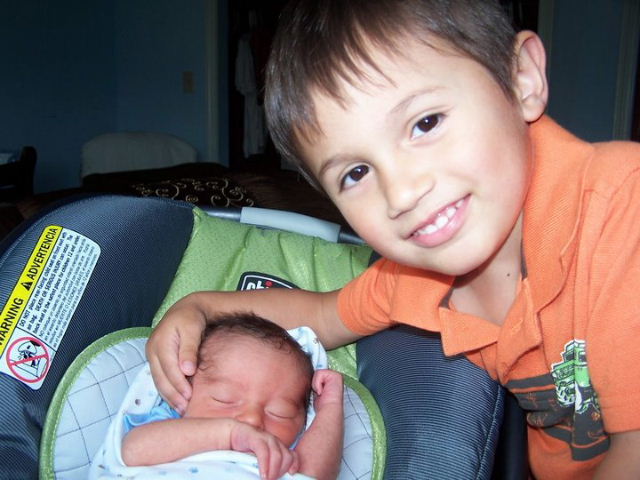 Elias makes sure that Tristan is safe.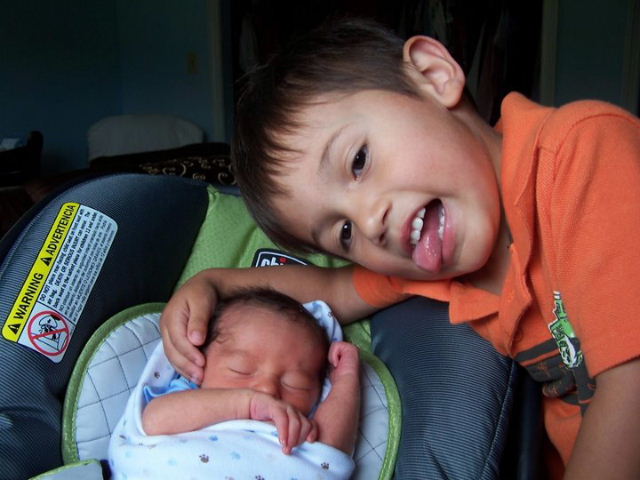 Goofy Elias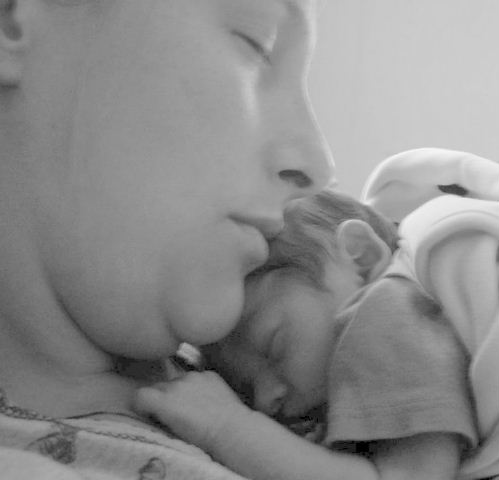 Mommy bonding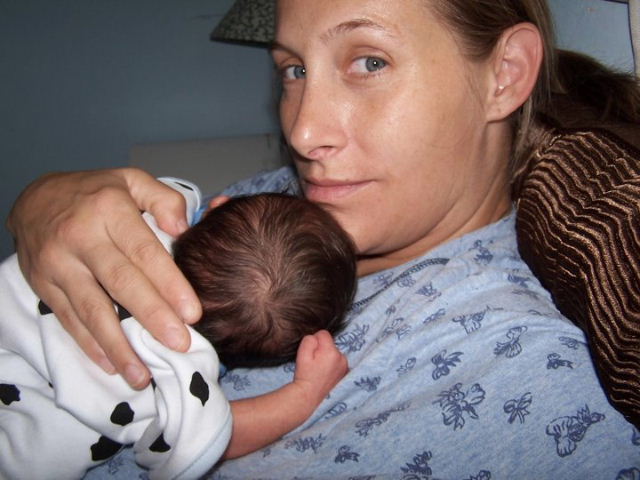 Teeny little head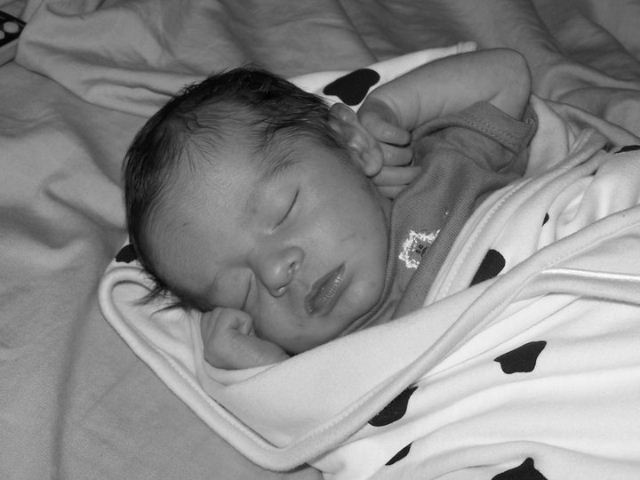 Mimicking his brother, Tristan assumes the family position.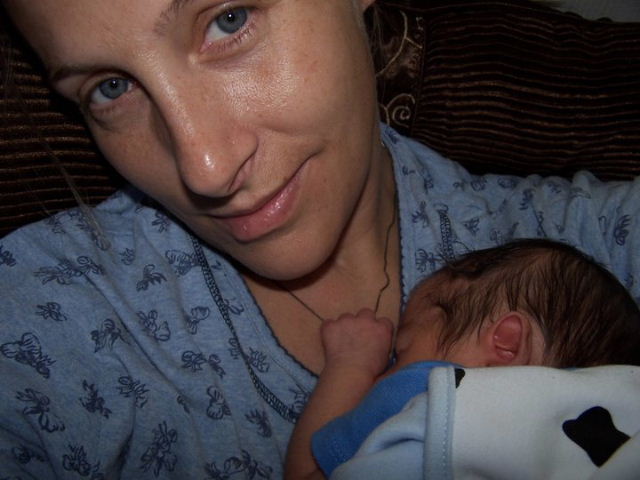 Such a miracle!